CTRL-labs
Brand identity system for CTRL-labs, a start-up developing a wearable device that translates mental intent into digital interactions.

Cinematrix Poster Series
A poster series exploring classic cinema through generative pattern pieces. Part of G'Wan Ireland – a poster exhibition by Hen's Teeth, Dublin celebrating contemporary Irish designers and artists.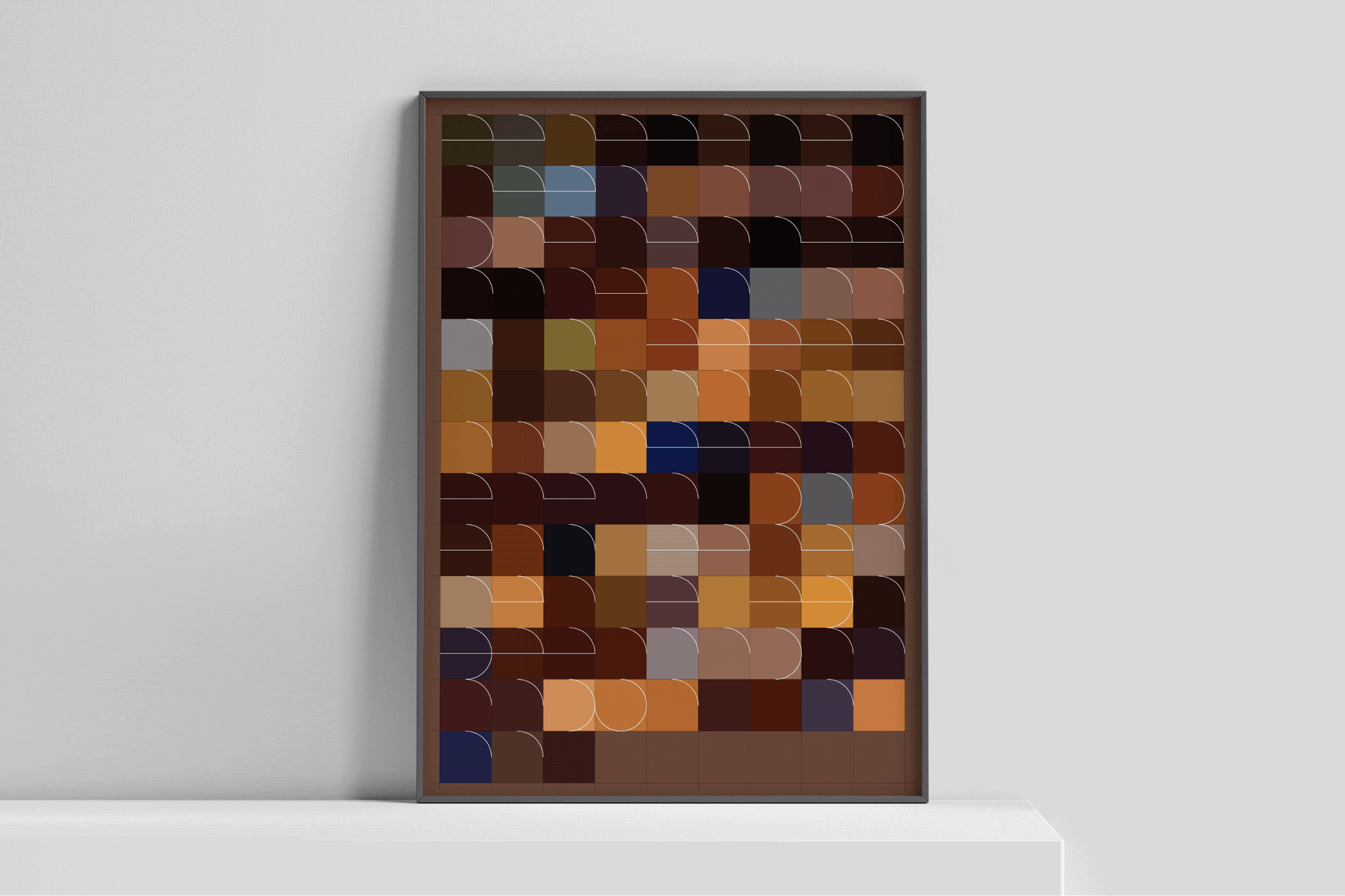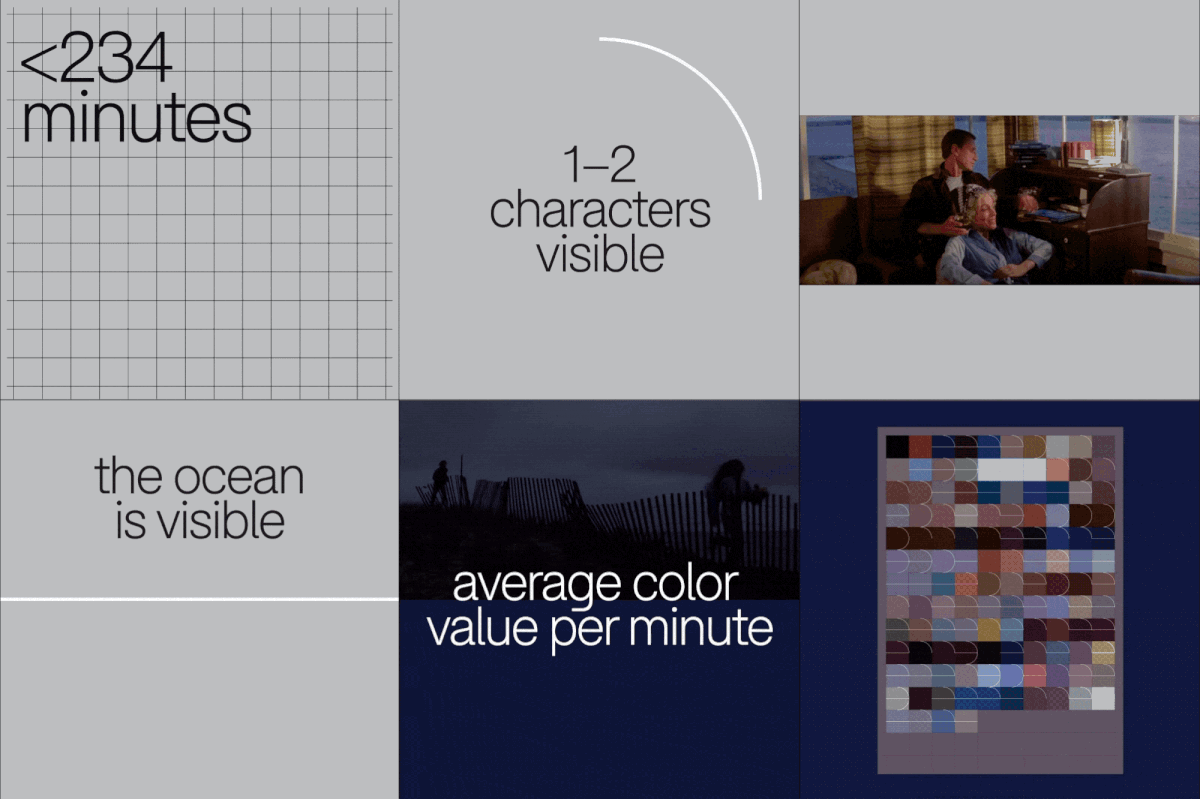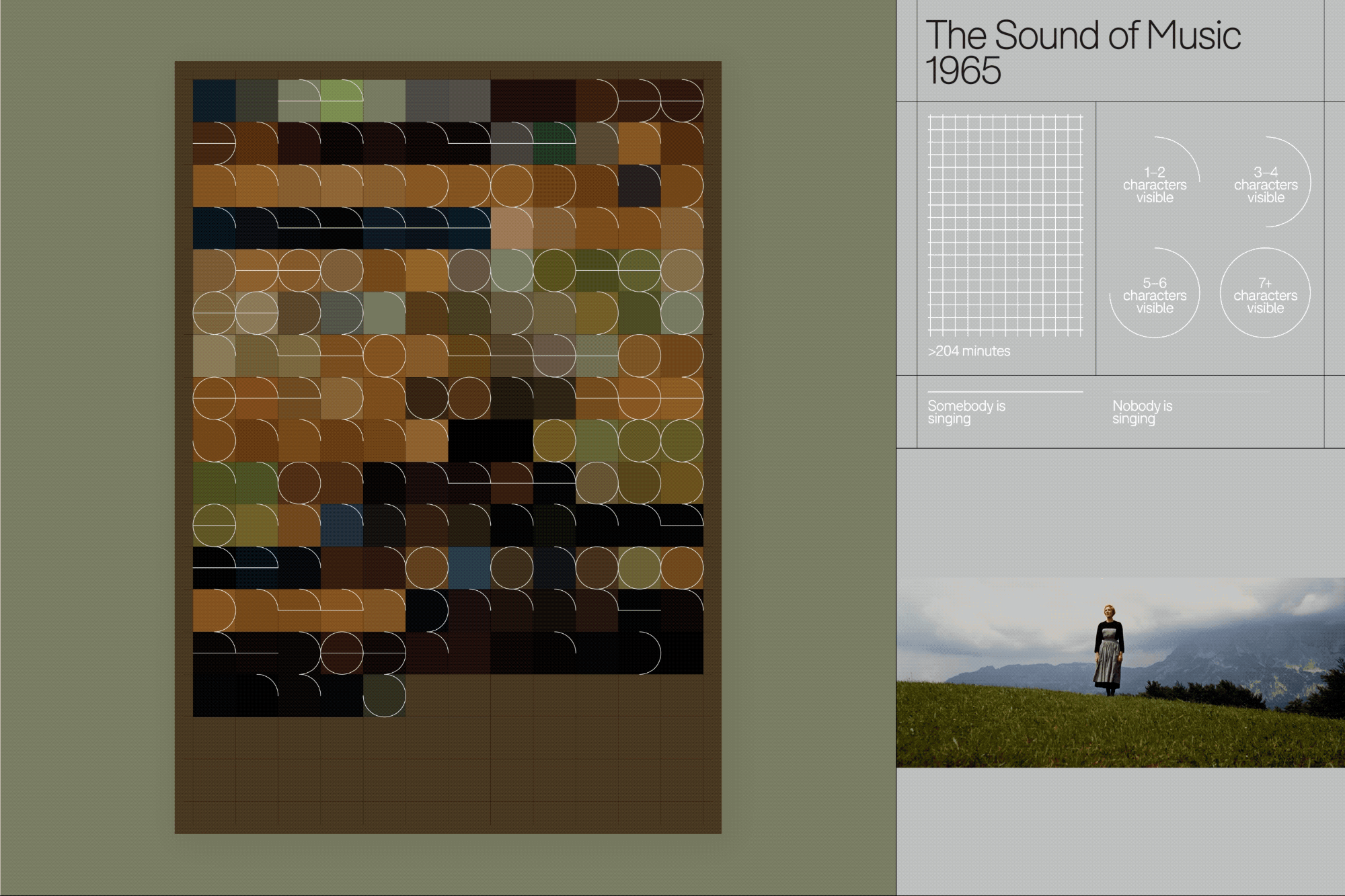 Calendly
Branding and visual system for Calendly.

ADDITIONAL CREDITS
Pentagram

---

Eddie Opara
Ken Deegan
Ruben Gijselhart


Animations

---

Pierce Cunnane

Illustrations

---

Mike Lemanski
Regeneration: Black Cinema 1898–1971
Design of the companion book for the landmark exhibition by the Academy Museum of Motion Pictures.

ADDITIONAL CREDITS
Pentagram

---

Eddie Opara
Brankica Harvey
Jun Jung
Dana Reginiano

DelMonico Books

---

Mary DelMonico
Karen Farquhar

Arthur
Visual design for Arthur – an interactive, voice controlled building persona that teaches children about energy conservation.

ADDITIONAL CREDITS
Pentagram

---

Eddie Opara
Brankica Harvey
Pedro Mendes

Case Design

---

Robert Langhorn

Photography

---

Claudia Mandlik